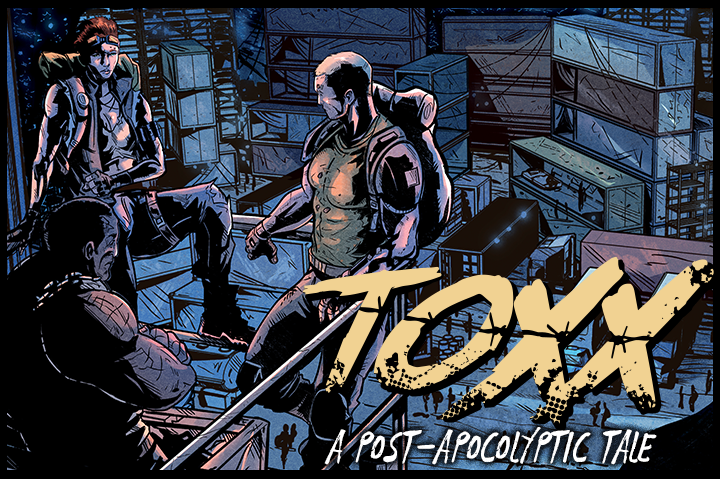 Written by Evan Carothers and Eric Palicki
Art by Benjamin Worrell
Colors by Marta Gasperoni
Edited by James Emmett
Letters by Evan Carothers
Coming Early 2023
TOXX is a post-apocolyptic story about one woman's fight for a brighter future.
TOXX will have a 5 issue mini-series for the main story, plus a webcomic for spin-off stories. Issue #1 is complete and #2 is almost there! We're pitching publishers right now, looking for the best home for this story, and hope to bring it to you soon.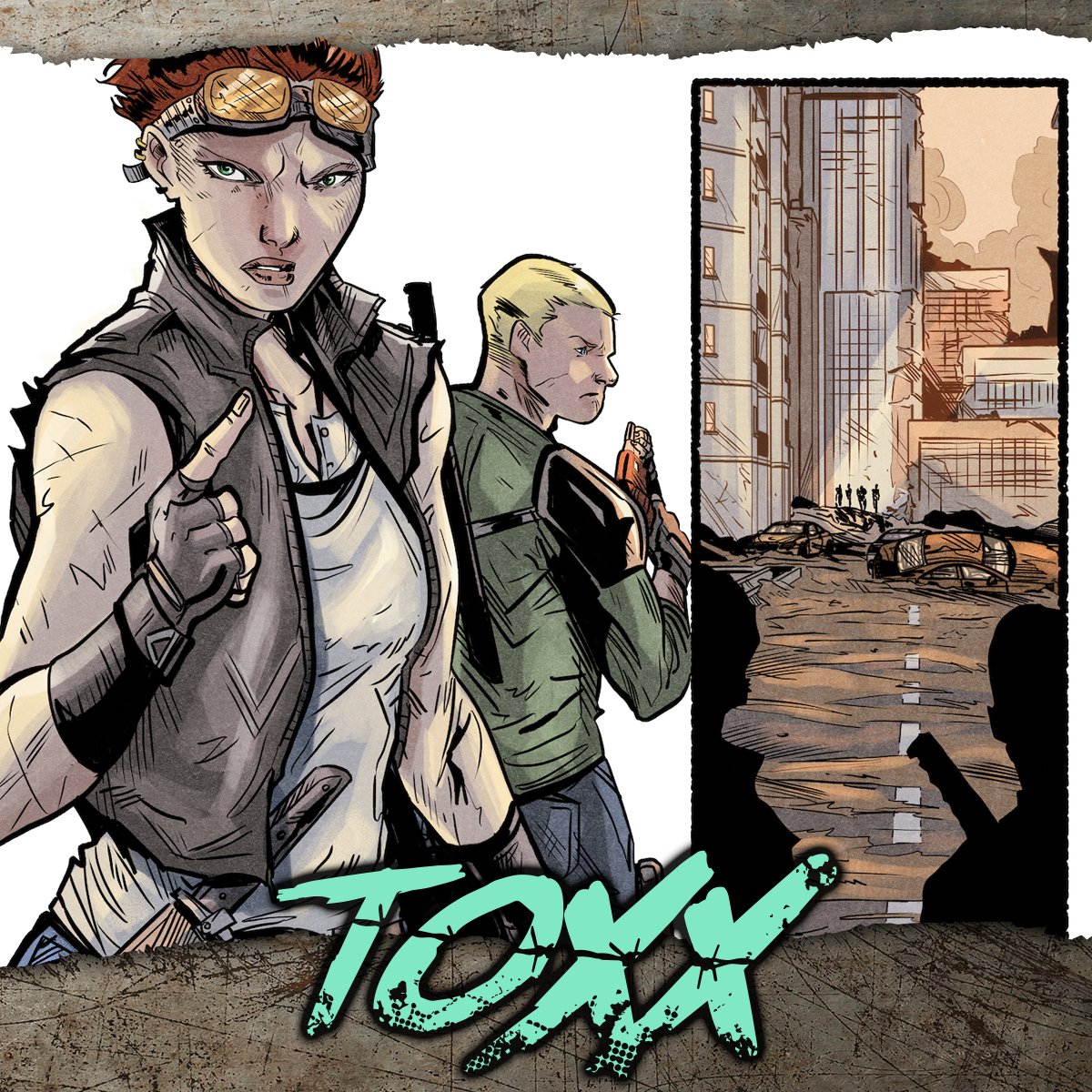 The Story
The planet is a wasteland. Everything is toxic including the air we breathe and the food we eat. Humanity is sterile, nearly wiped out, and living underground. Some brave few venture above to gather the reagents for Toxxing, the lifesaving medical process to stave off mutation. Claire is among them–one of the youngest, she has only known a life of hardship and despair. When a routine Toxxing reveals the most unexpected gift of hope growing inside her, she suddenly has more than her own survival at stake. But what does an expecting mother do in a broken world where everyone will kill for control of your precious new resource? The same thing she has been doing her whole life–find a way to stay alive.