Wolven press is the small-press indie publishing arm of EC3D Design, a business created by Evan Carothers.
Evan is creating comics, webcomics, and graphic novels about various topics and genres, including sci-fi, fantasy, and more.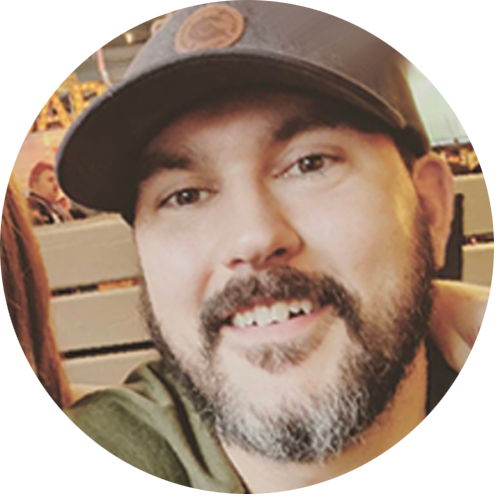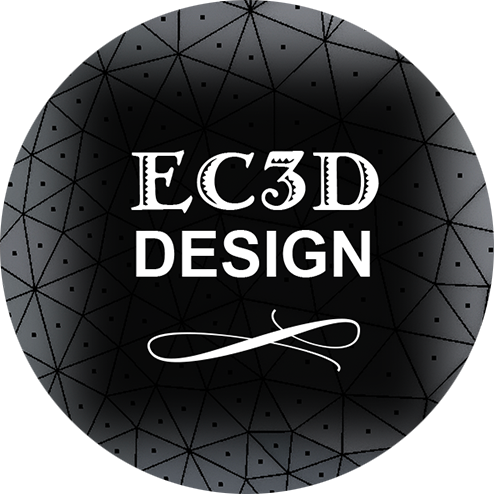 Evan's story
Evan is an entrepreneur, software engineer, and hardcore nerd. He's been designing products, experiences, and stories for his entire life. Under the banner of EC3D Design, Evan has created and successfully crowdfunded over 15 campaigns on Kickstarter.